WELCOME TO DAVE FOX MOTORCYCLES



Dave Fox Motorcycles was originally founded by Dave Fox in 1973, who was a successful side-car cross champion. He started his first shop in Westgate but then relocated to King Street in Ramsgate. The shop at Ramsgate was then extended into the shop it is today becoming a Kawasaki main dealer. We have been a Kawasaki solus dealer since 1976 and are still a dealer to this day. We have a workshop where we can Service, MOT and carry out repairs of many different bikes (01843 591113 inquire for more details). In the shop we sell a variety of different helmets, protective clothing, accessories and merchandise.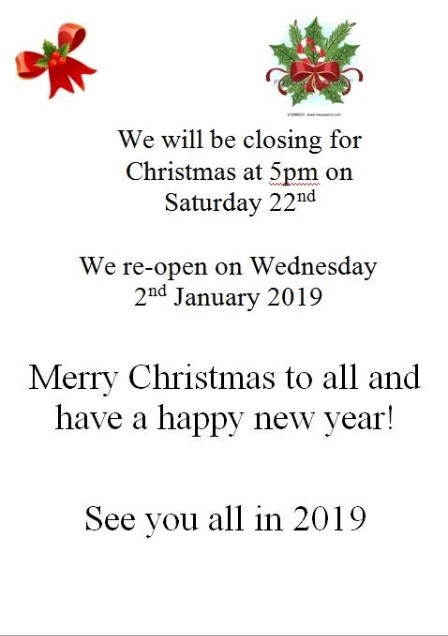 We will be closing for Christmas on the 22nd December and will be re-opened on the 2nd January.


Merry Christmas and have a great New Year!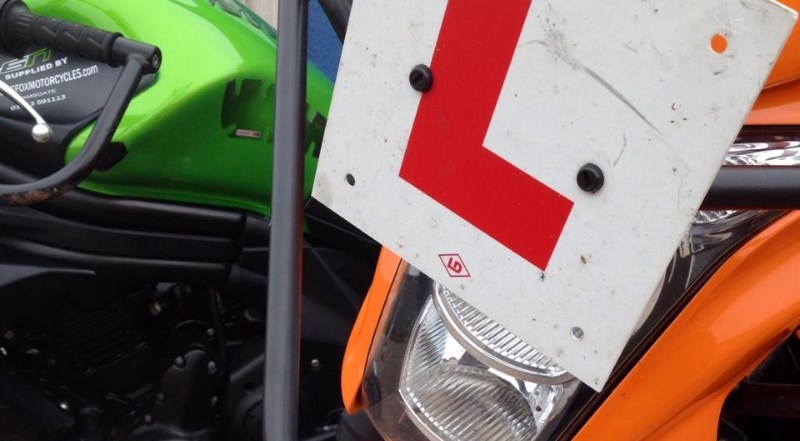 SOUTH EAST MOTORCYCLE TRAINING
LOOKING TO DO YOUR MOTORCYCLE LICENSE? NEED A MOTORCYCLE INSTRUCTOR?
WE USE A LOCAL TRAINING SCHOOL SEMT (South East Motorcycle Training) FOR INQUIRIES ABOUT TRAINING PHONE: 01843 596960
THEY DO CBT, DIRECT ACCESS AND ADVANCED RIDER SCHEMES, GIVE THEM A CALL TO FIND OUT ABOUT PRICING AND AVAILABILITY.